Con artists pushing tech-support scams are once again exploiting a Chrome bug that can give users the false impression they're experiencing a serious operating-system error that requires the urgent help of a paid professional, according to a Google developer forum. A Mozilla developer forum indicates a similar bug may also be present in Firefox.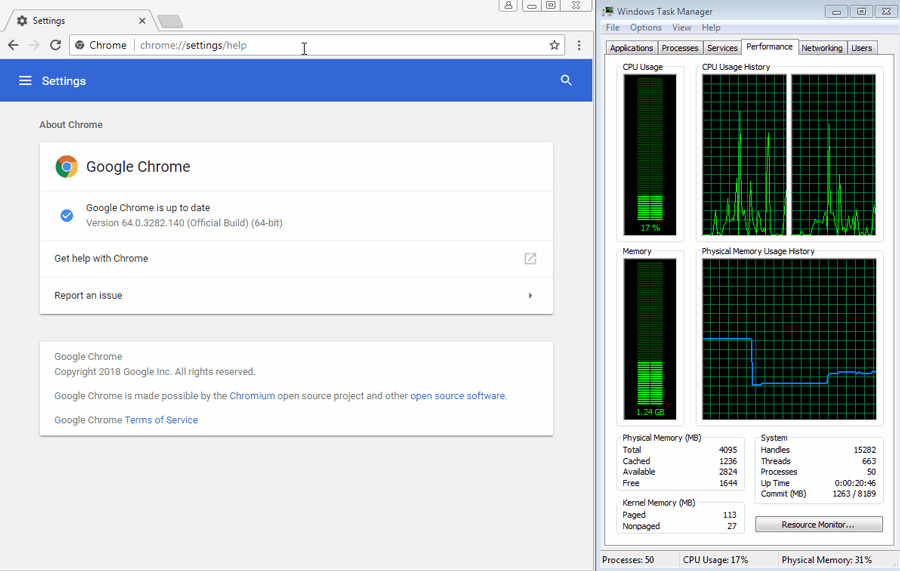 The technique effectively freezes a browser immediately after it displays a fake error message reporting some sort of security breach or serious technical mishap. Given the appearance of a serious crash that can't be fixed simply by exiting the site, end users are more likely to be worked into a panic and call a phone number included in the warning. Once called, the scammers—posing as representatives from Microsoft or another legitimate company—then coax the caller into providing a credit card number in return for tech support to fix the non-existent security problem. The scams are often transmitted through malicious advertisements or legitimate sites that have been hacked.
A Google representative said, "We are aware of the issue and are working on addressing it." Firefox officials are investigating the issue.
The most important thing to remember when encountering a browser window displaying a tech-support scam message is to not panic and to never call the phone numbers displayed. When all else fails, the browsers can almost always be unlocked by using the Windows Task Manager (control-alt-delete) or the macOS Force Quit feature (Apple menu). Call your friendly neighborhood NERO technician or send us a support ticket and we will take care of it for you!